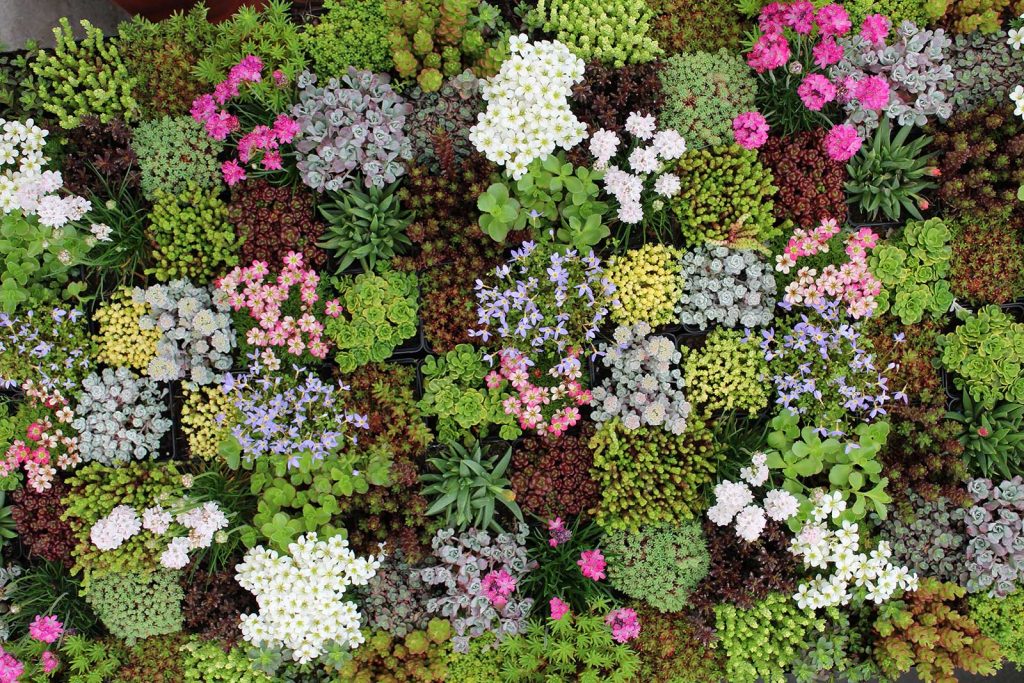 our
Assortment
The product groups of GROEN-Direkt.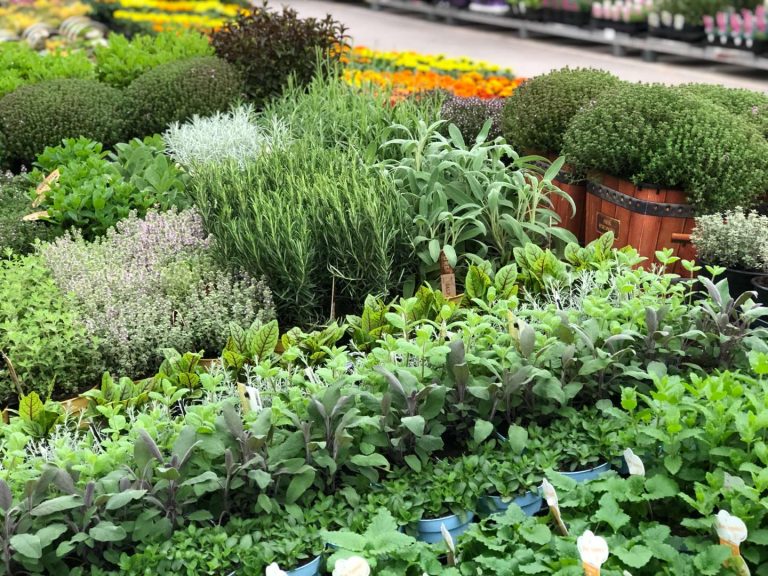 Garden plants
GROEN-Direkt offers a very extensive and strong seasonal assortment supplied by all the leading growers in Europe. You will find it all - from rare gems to complete concepts.

Shrubs, roses, fruit plants, trees, conifers, perennials, grasses, Mediterranean, tub plants, climbing plants, water plants, bedding plants, seasonal products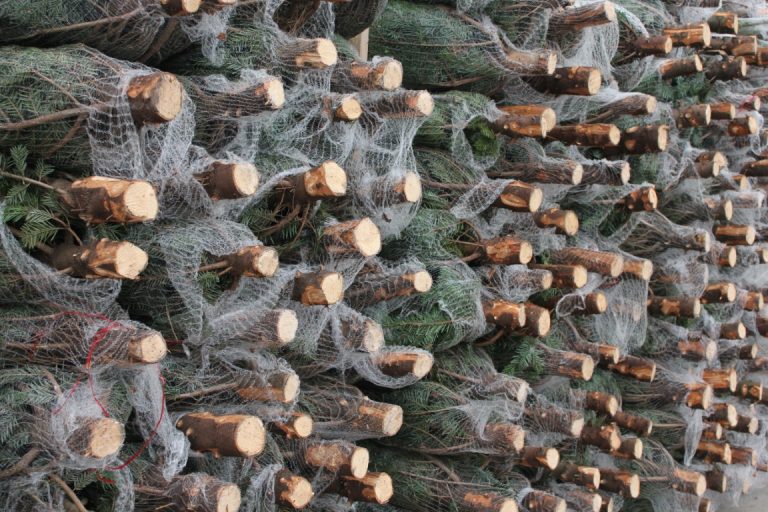 CHRISTMAS TREESand tools
GROEN-Direkt delivers a complete range of classic Christmas trees in the Netherlands and surrounding countries. We maintain very close contacts with Christmas tree growers from six European countries.

Christmas tree sales supplies, Abies nordmanniana, Abies fraseri, Abies koreana, Picea abies, Picea omorika, Picea pungens glauca ...and more!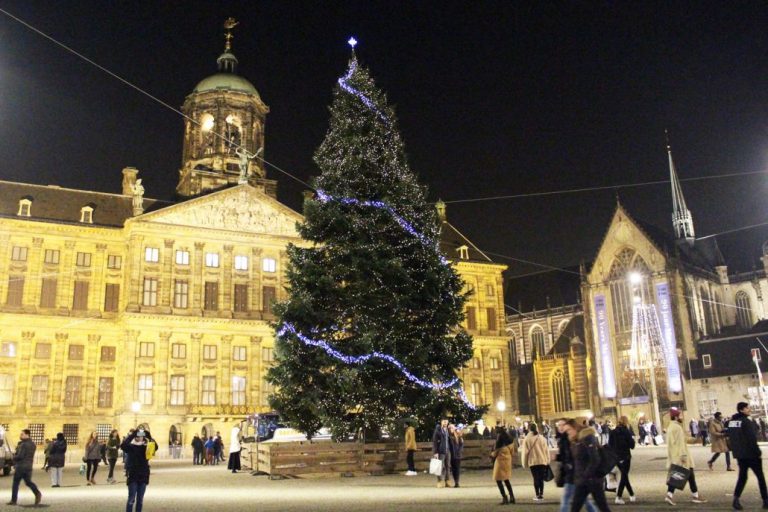 Christmas trees xl
Operating under the name 'Christmas Trees XL', GROEN-Direkt sells and places hundreds of large Christmas trees up to 25 metres and even higher. The trees are mostly from our own production in the Ardennes and Germany. Uprooting, transporting, placing and dismantling trees, especially those over 15 metres, is quite the chore. That is why GROEN-Direkt also offers a full service package, which takes care of everything.
Novelties
at GROEN-Direkt

Every season, new plant species are introduced to the market. These novelties are presented by GROEN-Direkt at our spring and autumn fairs and can also be purchased directly.