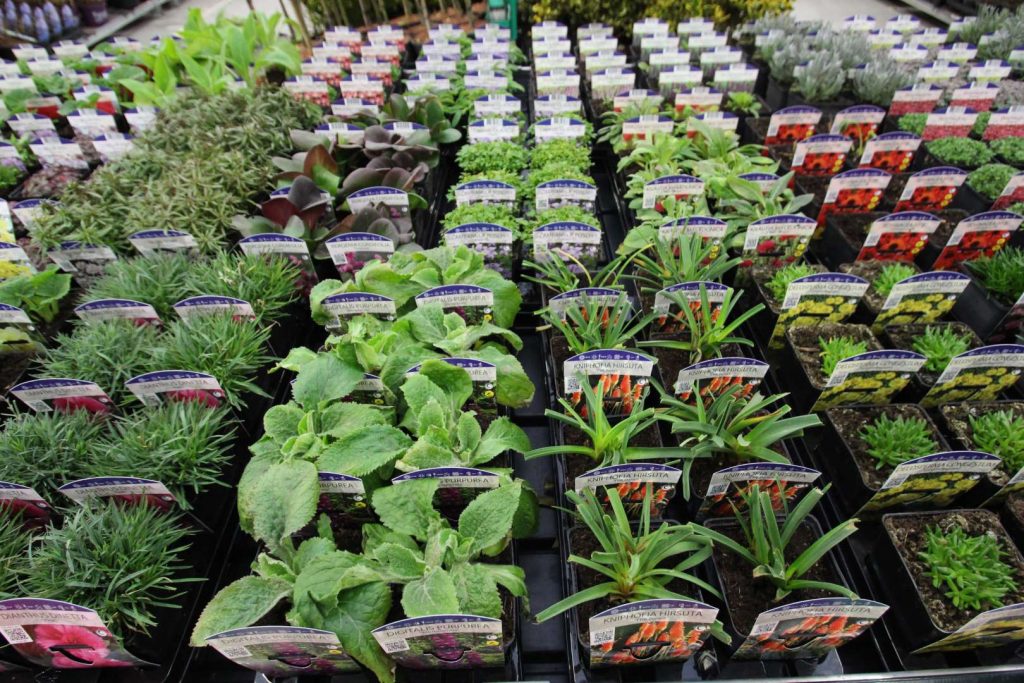 SELLING THROUGH GROEN-DIREKT
your range on the largest green marketplace?
Every vendor receives login details for the GROEN-Direkt online management environment.
Real-time insight into your sales and consult your sales history
View all the products you and your fellow growers offer.
Register samples, manage stocks and reserve your spot in the Product Promotion Plaza.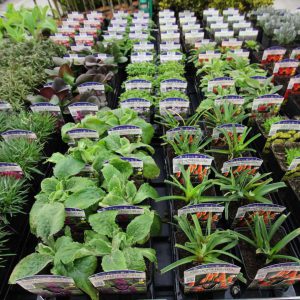 Continuous supply
GROEN-Direkt has a strong preference for long relationships with regular suppliers who offer a constant supply throughout the season. Exceptions are of course (suppliers of) seasonal products.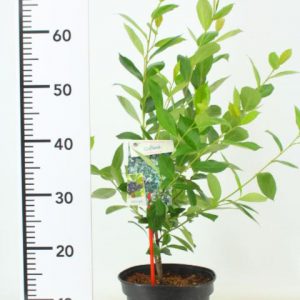 Constant high quality
The quality requirements set by GROEN-Direkt and the end customers are high. Every grower must be able to offer consistent, high quality samples. The final products delivered must be of exactly the same quality as the samples shown


Sample quality = delivery quality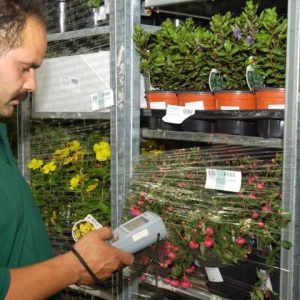 Fast delivery
Each supplier must be able to deliver the order to Boskoop within 20 hours after the market closes on Tuesday.
Do you want to sell your products, have you read the above and can you comply?
Please fill in the form below and we will make an appointment soon.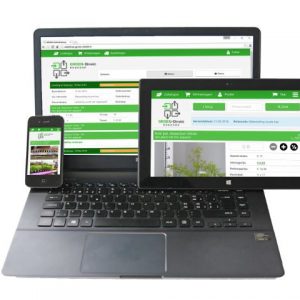 Wednesday
On Wednesday and Thursday prior to the fair, you can register your samples via GROEN-Direkt Online.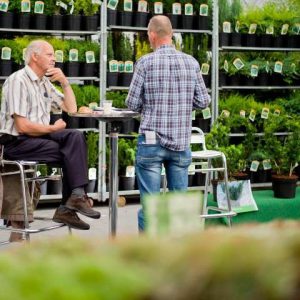 Thursday
On Thursday you will receive our confirmation of your participation. You can also reserve your place at the Product Promotion Plaza until Thursday if you wish.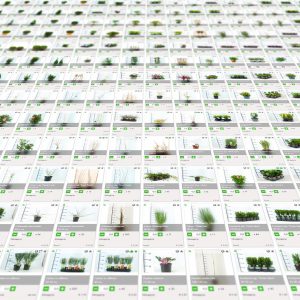 Friday
Friday evening our offer is available online
Monday
You must deliver your sample lot(s) to us before 14:00 on the Monday prior to the fair. This is then inspected by us, photographed and placed at the fair and in the webshop.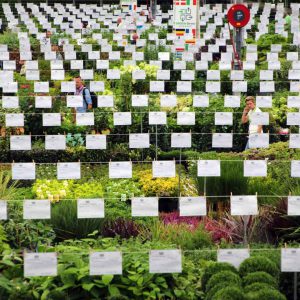 Tuesday
On Tuesday, the day of the fair, you will receive our order of all sold lots between 14.00 and 16.00 hours. You can also use GROEN-Direkt Online to keep an eye on sales in the interim.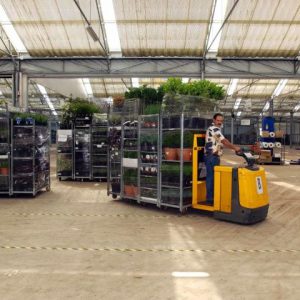 Wednesday
On the Wednesday, the day after the fair, you deliver the first ordered products to GROEN-Direkt. Depending on the delivery date to the customer, it can also be demanded later.