Sign in
to the GROEN-Direkt webshop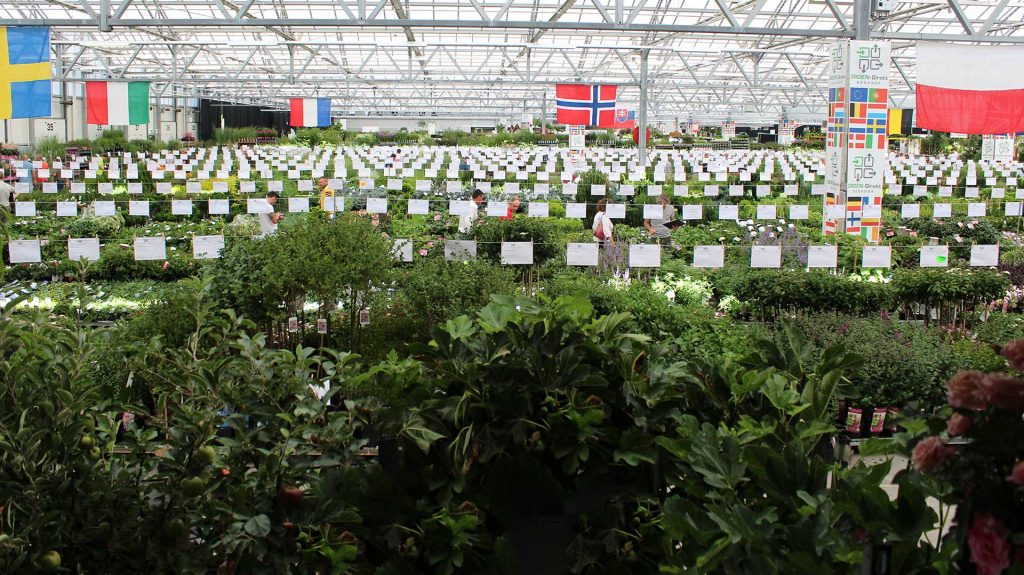 Largest green marketplace
For over 25 years, professional garden plant buyers have found the largest selection of garden plants in Europe at GROEN-Direkt. In addition to organising 30 (!) weekly sample fairs every year where buyers can view the plants themselves, purchases can also be made via the webshop with up-to-date sample photos.
passion for
THE GARDEN PLANT RANGE
GROEN-Direkt's mission is to offer garden centres access to the beautiful, wide range of the hundreds of specialised growers in the Boskoop region and far beyond. The accessible fairs know a warm, personal welcome. They are fully organised to make purchasing as efficient as possible, although there is always time for a chat at the counter with a cup of coffee and a sandwich. Thanks to years of healthy relationships with growers, GROEN-Direkt has exclusive access to new products and can guarantee the highest quality. The GROEN-Direkt team works year-round with great enthusiasm to fully unburden the customer when purchasing garden plants.
weekly, the up-to-date plant range of
HUNDREDS OF GROWERS
30x
a year, GROEN-Direkt brings together the current plant range of hundreds of growers at the trade fairs. Here you can feel, see and smell the plants yourself. Or check out the complete range via the webshop with weekly updated photos. You can order a complete assortment of garden plants via 1 order, 1 delivery and 1 invoice, both at the trade fairs and in the webshop. GROEN-Direkt organises the administration, quality control and logistics.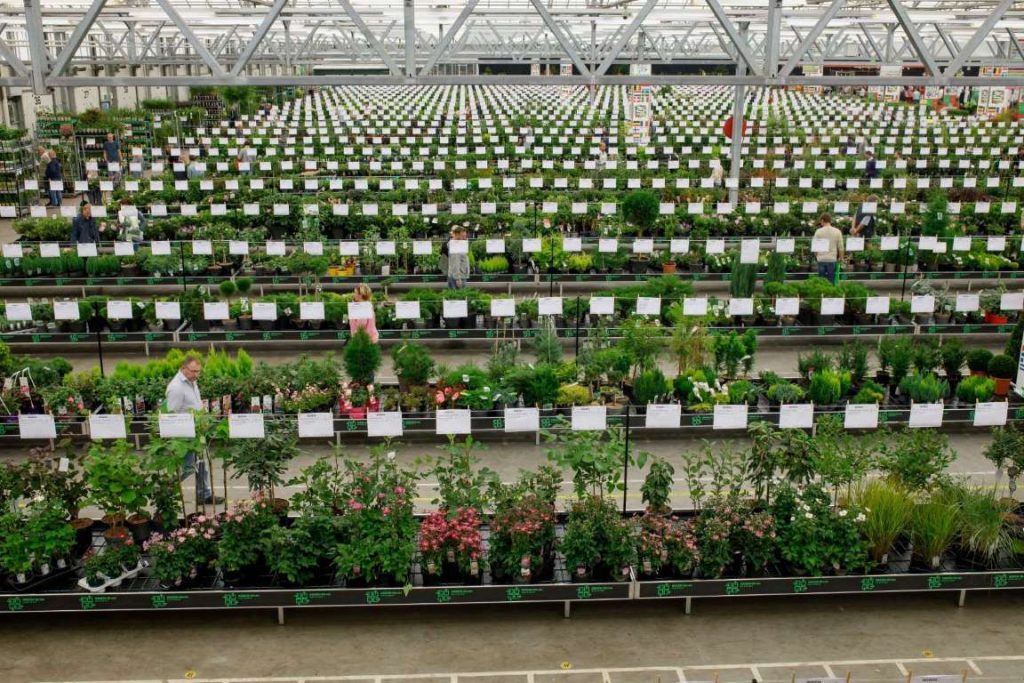 The trade fair:
A living catalogue to see, feel and smell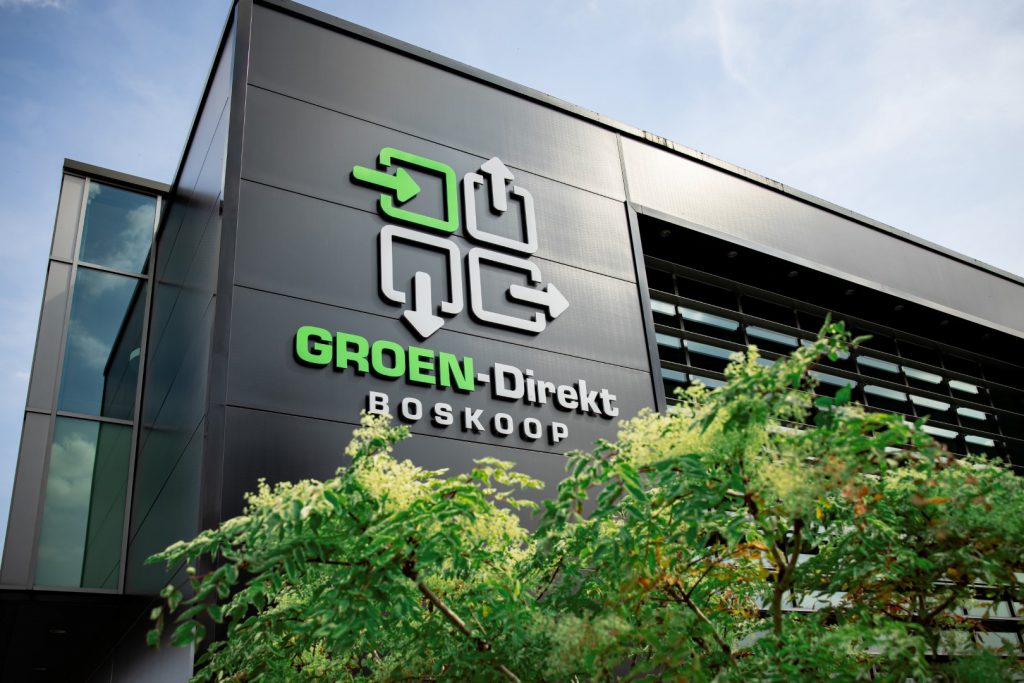 it's free and effortless to
become a customer
Come and have a look at one of our fairs. Completely free of charge, without pre-registration or register and receive a general log-in code from us with which you can view the latest trade fair offersin the webshop. We will then contact you.
We only grant access to professional garden plant buyers.
Meet us
at the fair or online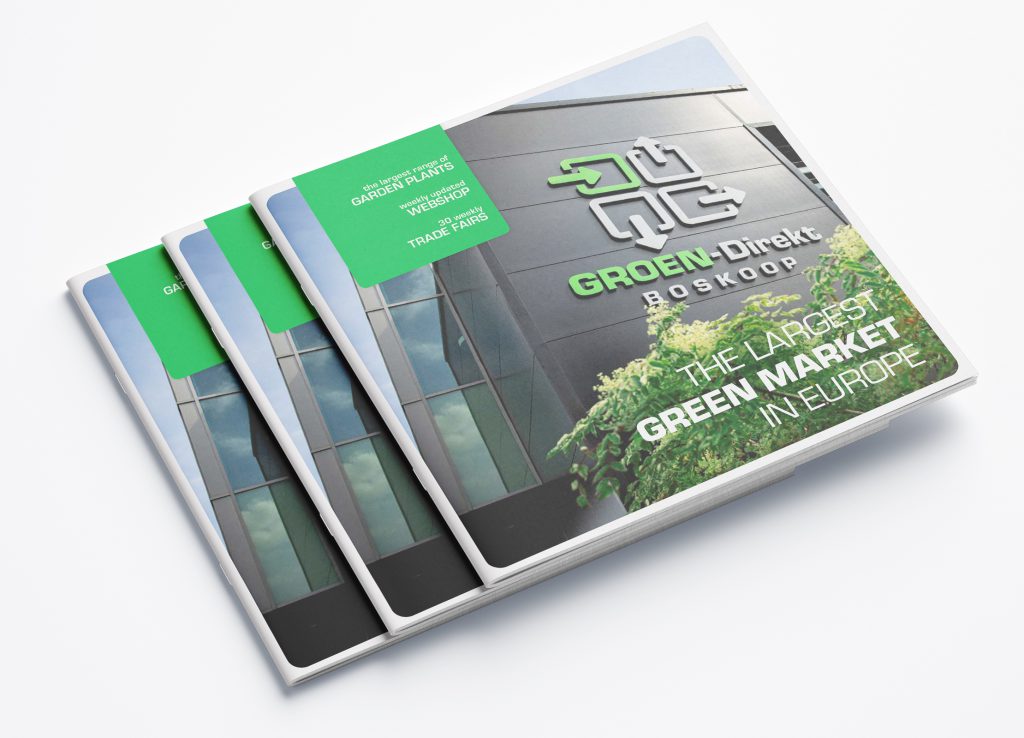 Download our GROEN-Direkt Brochure
pleasantly
Keeping up to date
Subscribe to our newsletter. We will keep you informed on a weekly basis.
Our newsletter
once a week