Address and directions
GROEN-Direkt in Hazerswoude-Dorp has a good accessibility because of its central location in relation to airports, highways and a good connection to public transport. The address for your navigation is:
Noorwegenlaan 37, 2391 PW Hazerswoude-Dorp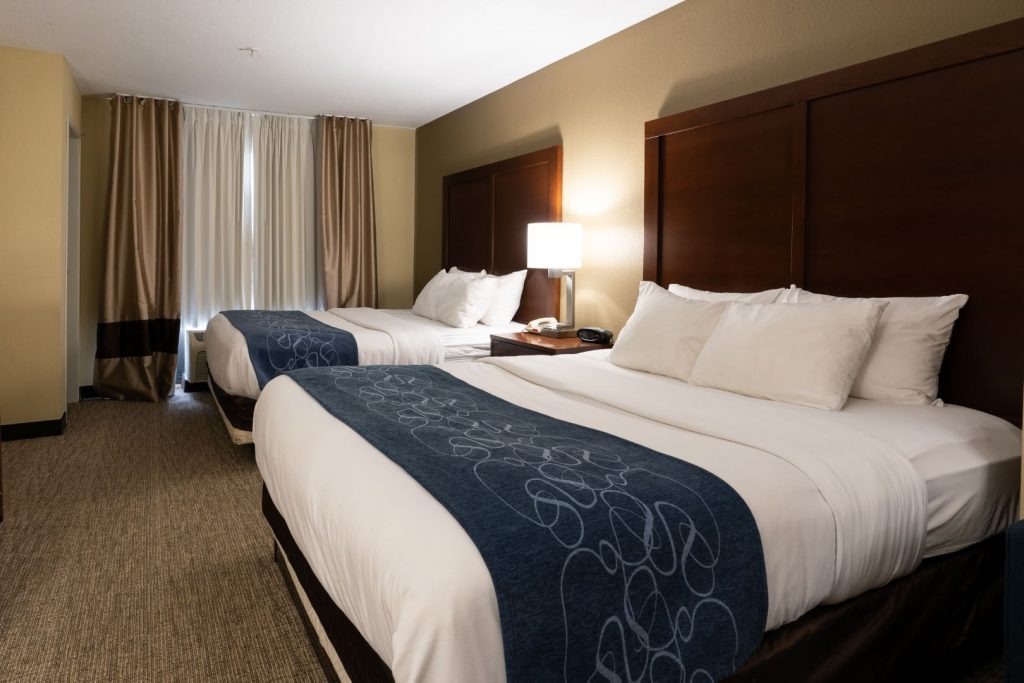 TRAVEL AND STAY

Transport, hotels, restaurants and places of interest
The themed exhibitions of GROEN-Direkt are multi-day exhibitions. The GROEN-Direkt spring fair will take place prior to the TuinZaken Retail Experience (Utrecht region). And the Autumn Fair takes place at the same time as the Plantarium Nursery Trade Fair (also in Hazerswoude/Boskoop). In addition, a visit to a GROEN-Direkt fair is often combined with visits to tree nurseries.
To make your journey and stay easy and enjoyable, this map provides practical information.