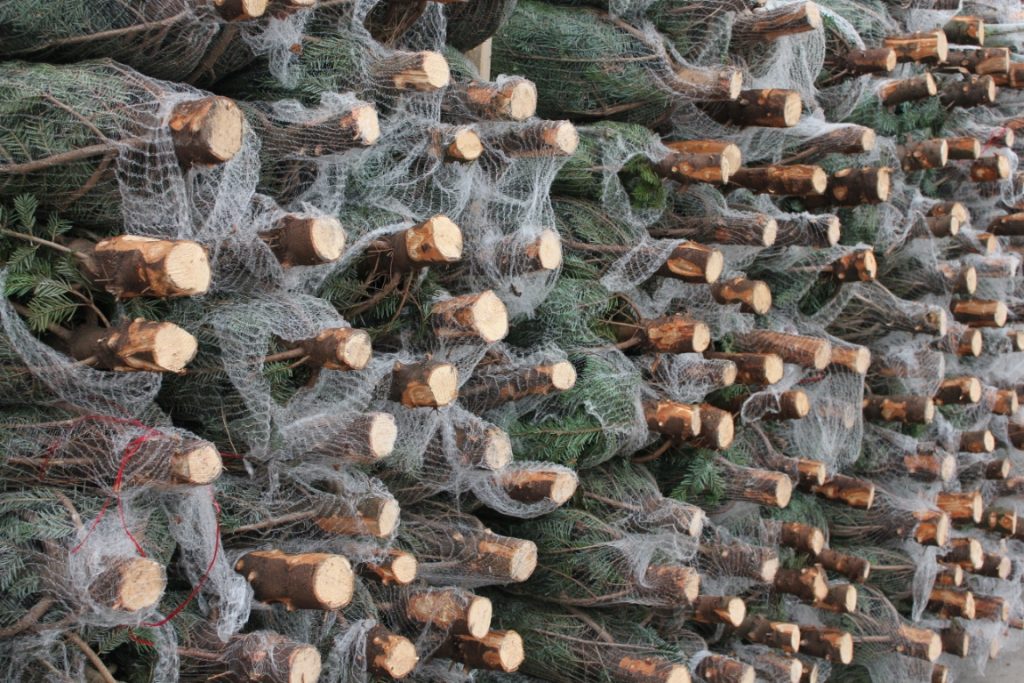 GROEN-Direkt: ALSO SPECIALIST IN
Christmas trees
Only for professional buyers. Not for consumers.
GROEN-Direkt is a specialist in Christmas trees. Our years of experience, working methods and contact with Christmas tree growers from 6 countries ensure the right assortment at the right time.
GROEN-Direkt Christmas trees come from responsibly managed forests and plantations, mostly from the Ardennes and Germany. This means that sufficient replanting takes place for each uprooted tree.
from the Autumn Fair in August:
Presale Christmas trees
The pre-sale of Christmas trees starts at the Autumn Fair and runs until the beginning of September. View our range at the Autumn Fair, take advantage of sharp trade fair offers and enquire about all the possibilities in the field of Christmas trees:
Guaranteed delivery on the date of your choice.
Pre-sale prices up to 15% lower than standard sales prices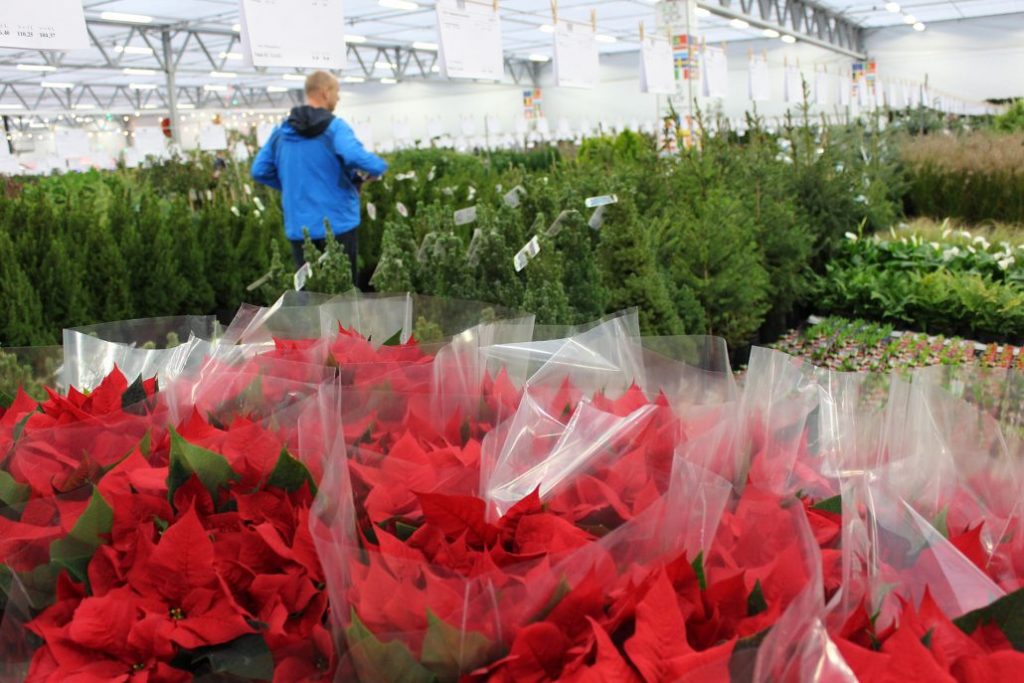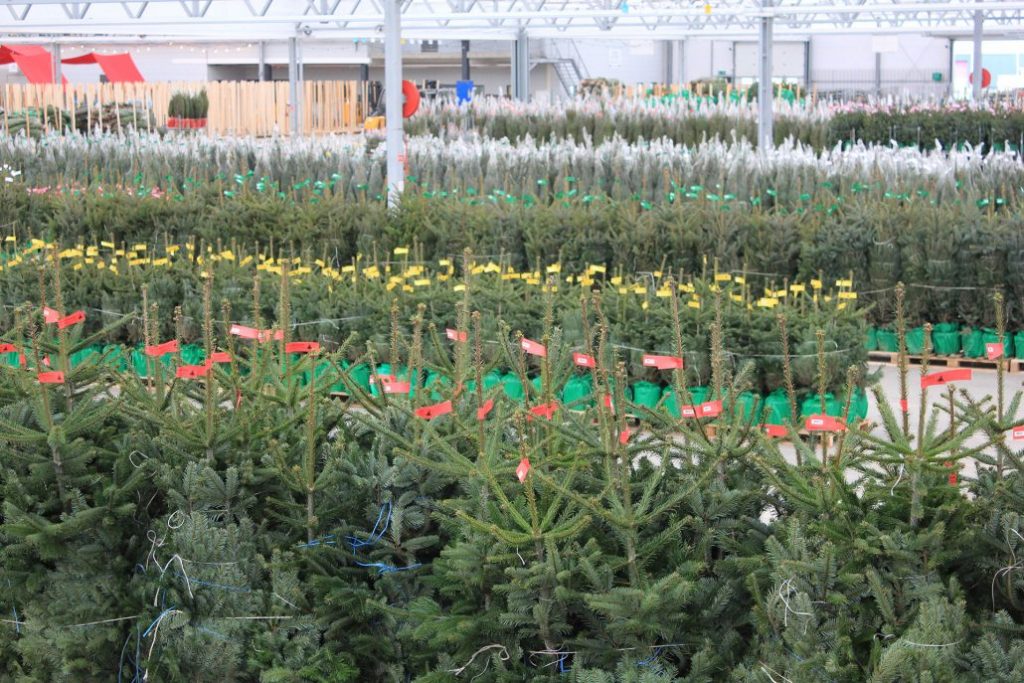 Last minute Christmas tree
CASH&CARRY
From mid-November until shortly before Christmas, you can buy last-minute Christmas trees at GROEN-Direkt. Quick resupply thanks to a large stock of the wide range of products.
Sawn trees are also offered at the end of November.