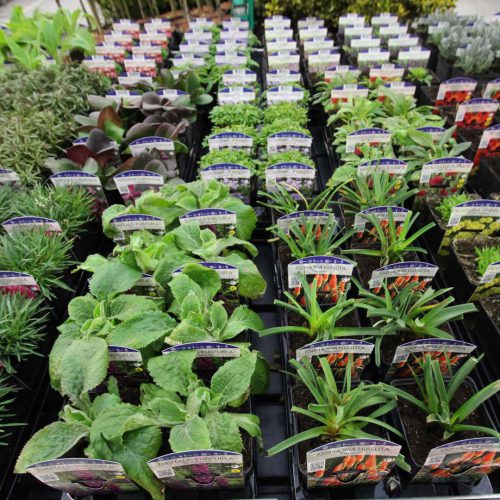 Concepts
You will find more than 50 concepts in our webshop. All product groups are represented; from water plants, rhododenrons, perennials to shrubs. These concepts give you the opportunity to buy made-to-measure. From a concept grower's year-round assortment, you can often order per plant, per tray, per species and in small order quantities.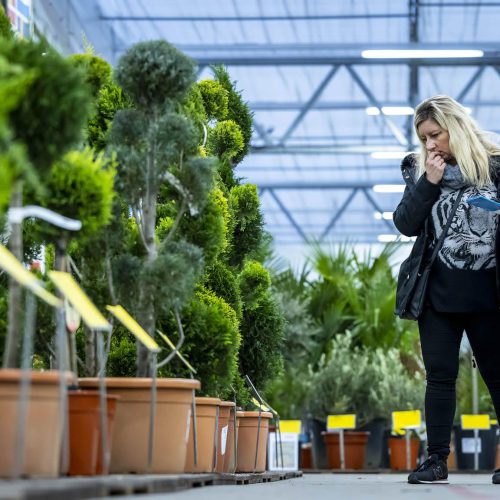 MEDITERRANEAN
Assortment
GROEN-Direkt imports Mediterranean plants such as herbs and shrubs from southern Europe itself. The assortment is available throughout the season and quickly delivered at competitive prices.
On our webshop, the Mediterranean range can be found under the 'Specials and Mediterranean' button.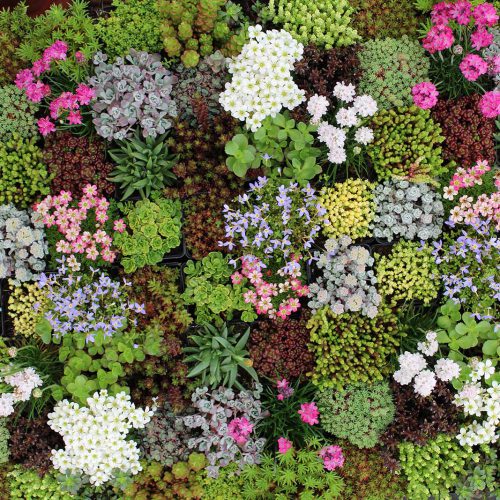 Top 50
Every week, GROEN-Direkt makes a selection from the trade fair range that excels in terms of visuality and quality: the Top 50. This Top 50 is displayed as a separate selection in the webshop, so these 'standouts' can easily be added to the order.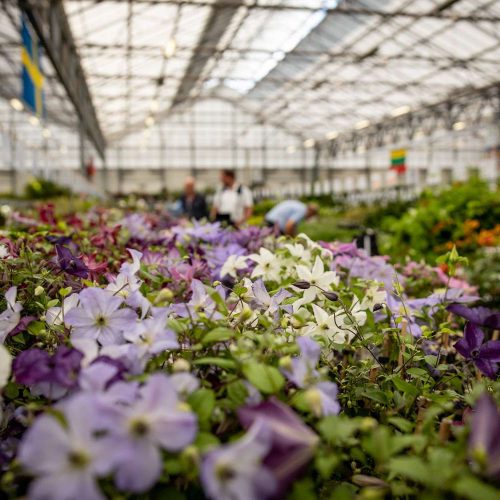 Specials
For each fair, GROEN-Direkt makes a selection of 'meepakkers' that excel in price. These are summarised in the 'Specials' list. The Specials are also listed as a separate selection in the webshop. This makes it easy to add these specials to the order.